2020: The Year to Prioritise Your Eye Health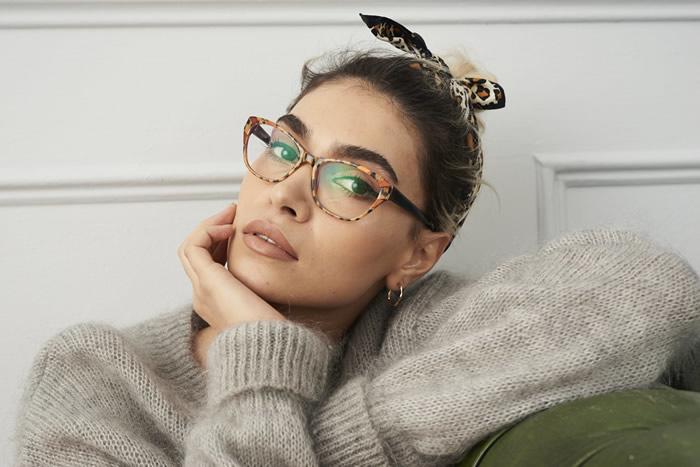 The year 2020 has arrived! Not only do we have a bright new year and decade ahead of us but here at Glasses Online we're beside ourselves with excitement that 2020 has been dubbed the 'Year of Vision'. 20/20 vision… the year 2020… get it?!

If you're still considering what resolutions to make or you want to get on board with the Year of Vision, why not make your eye health a main priority in 2020? Cast your eyes upon these 5 areas of eye health to get on top of this year:
1. Ensure your prescription is up to date
The NHS recommends that you have an eye test once every two-years. An eye test will determine if your current prescription is still right for you. There is zero point in wearing glasses or contact lenses that no longer work for you. So, if you're due a test or if you have noticed a change in your eyesight, then book in for an appointment with your optician as soon as possible.
2. Understand that your eye health matters
Regular eye tests are not just vital to know if your prescription is right, but your optician will be able to spot any general health concerns or early signs of an eye condition before you start to feel any symptoms. So even if your eyes feel as good as ever, go and see your optician if you're due your two-year check-up.
3. Protect your eyes from the sun
As much as we love to be out in the sun when it makes a rare appearance, it's so important to protect your eyes. Never look directly at the sun - even if something cool like an eclipse is happening! Doing this can cause severe damage to your eyesight and in extreme cases can lead to blindness. Protect your eyes from sunlight and UV rays by wearing sunglasses that carry the CE mark which ensures they offer a safe level of protection.
4. Maintain a healthy lifestyle
If you're making a New Year's resolutions to improve your health, it may go hand in hand with looking after your eyesight. Eating well, enjoying an active lifestyle and not smoking can all contribute to good eye health.
Foods that are enriched with Omega 3, such as oily fish (mackerel, salmon and tuna) are said to promote better eye health - so these are great to add to your shopping list!
5. Get to know your family's eye health history
When it comes to hereditary conditions, you may neglect to consider eye conditions, but knowing your family's eye health history is vital in caring for your eyes long-term. If you already know that someone in your family has an eye condition, such as glaucoma, you can make the necessary precautions that will help you protect the future health of your eyes. Before your next appointment, do some research into whether your family has history of any eye health diseases and share what you find with your optician.
For more information and to take a look at the range of frames and contact lenses we offer, head over to Superdrug Glasses Online.