Virus crisis: What you need to know as an eyewear user...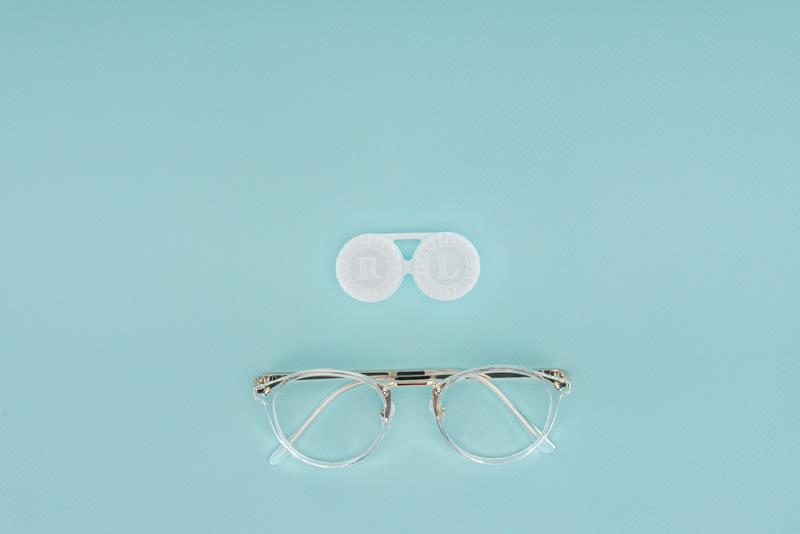 Calling all eyewear users! Has the Coronavirus crisis left you with unanswered questions about what you should be doing in regard to your glasses and contact lenses during the pandemic?
If so, you're in the right place! We're here to help you and have some handy tips ready to help put your mind at ease.
Contact Lens wearers
With so much information and discussions out there on the importance of keeping your hands clean to stop the spread of the virus, it's no wonder as a contact lens wearer you may be a little apprehensive.
So, the first thing we'd like to bring to your attention is that there is currently no evidence that you should refrain from wearing your contact lenses while the virus is around, if you are in good health. And of course, you maintain good standards of hygiene.
There is also currently no evidence that contact lens wearers are more at risk of contracting the virus. Which is good news!
The important bit here is your level of hygiene. We recommend high standards of hygiene should always be followed, which includes:
Washing your hands and drying them with a lint free towel
Hand washing before handling your lenses
Hand washing before applying your lenses
Hand washing before removing your lenses
So, get those hands clean people!
You can find more tips for applying and removing your contact lenses here or you can also check out our videos, and follow our do's and don'ts here.
Spectacle wearers
If you're a spectacle wearer, your glasses offer no protection from the virus we're afraid. The virus can live on the surface of your glasses for hours or days.
Therefore, the most important thing you can do is to clean and disinfect your glasses to stop the transfer of the virus from your glasses to your fingertips, hands or face.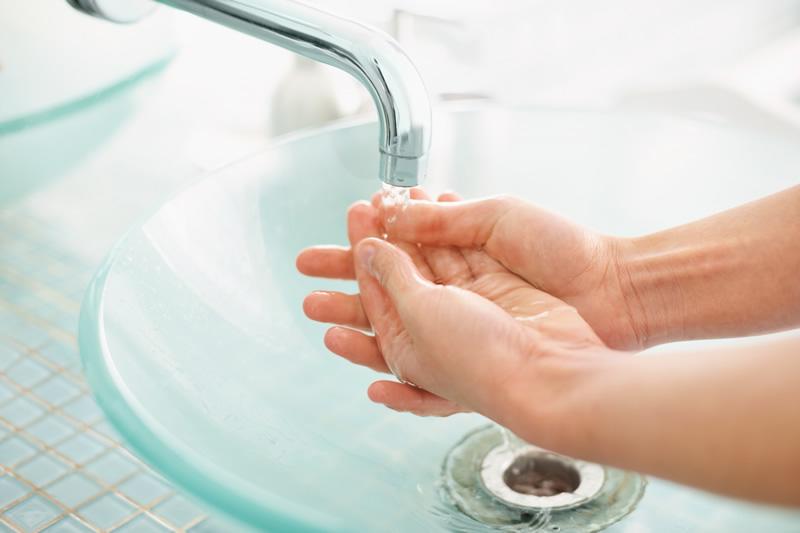 If you feel unwell
If you are feeling unwell or even have a cold or flu like symptoms it would be good practice to stop wearing your contact lenses and revert to your good old trusted pair of specs for a while but remember to clean and disinfect them.
Please take care of yourself and those around you, and above everything else, be kind ♥