Virus crisis: What you need to know as an eyewear user...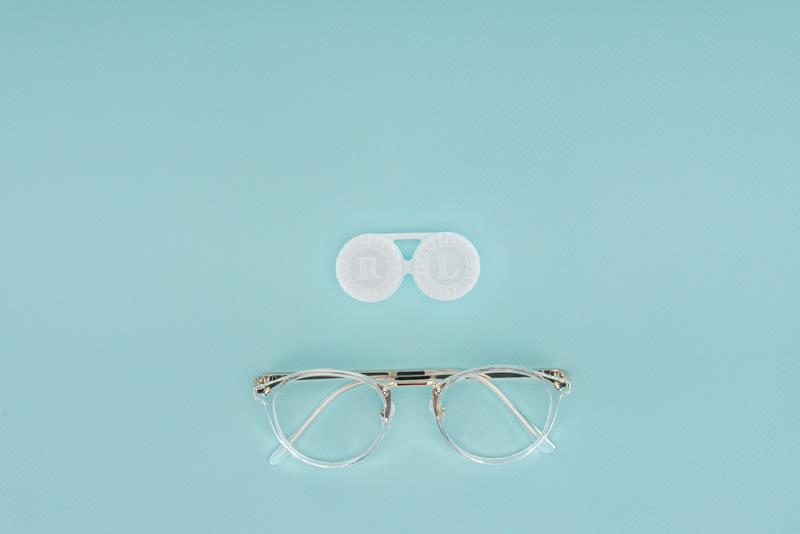 Calling all eyewear users! As restrictions start to ease during the Coronavirus pandemic, are you left with unanswered questions about what you should be doing regarding your glasses, contact lenses and eyecare?
If so, you're in the right place! We're here to help and have some handy tips ready to help put your mind at ease.
Contact Lens wearers
As the world opens up, you may find that you start to wear your contacts a little more, heading out, to the gym or maybe to the office. Just to reassure you, even though the virus may still be around, wearing your contact lenses is safe and there is no evidence that you should refrain from wearing them, nor that you are more at risk of contracting the virus.
Just maintain a good standard of hygiene. We all know the importance of keeping our hands clean to stop the spread of the virus, but as a contact lens wearer, it is the very first lesson we learn when attending our fitting appointments. Our recommendations to ensure a high standard of hygiene is: -
Washing your hands and drying them with a lint free towel

Hand washing before handling your lenses

Hand washing before applying your lenses
Hand washing before removing your lenses

So
,
get those hands clean people!
You can find tips for applying and removing your contact lenses here or you can also check out our videos and follow our do's and don'ts here.
Finally, opticians are open for all contact lens appointments, so if you are due your aftercare appointment or would like to complete your fitting for contact lenses, just pick up the phone and give your opticians a call. You may also be able to book online. Let's make sure your lenses are still suitable for your eyes and vision need.
Spectacle wearers
As with contact lens wearers, if you are a spectacle wearer and are overdue your sight test, get in touch with your opticians and make a date to get your sight checked out. Opticians are fully open for all your eyecare needs.
Just to make you aware, glasses offer no protection from the virus. The virus can, in fact, live on the surface of your glasses for hours or days. Therefore, like contact lenses wearers, hygiene is key and the most important thing you can do is clean and disinfect your glasses to stop the transfer of the virus from your glasses to your fingertips, hands, face etc.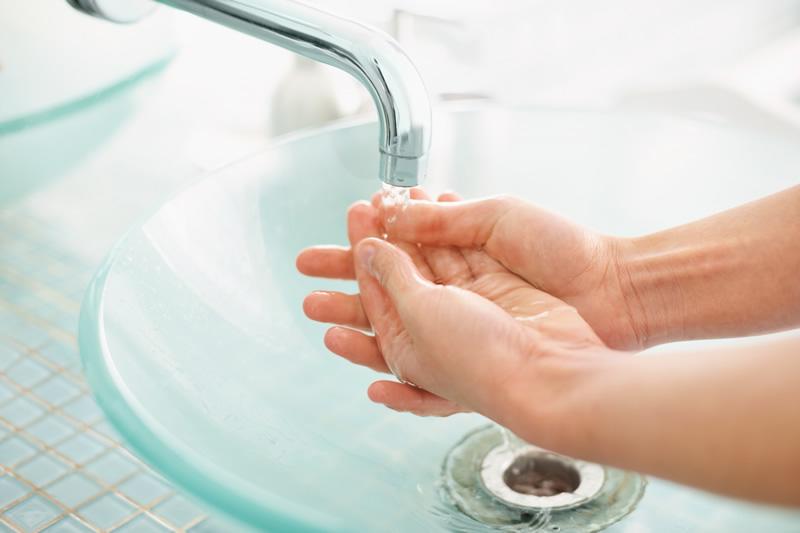 If you feel unwell
If you are feeling unwell or have cold or flu like symptoms, it would be good practice to stop wearing your contact lenses and revert to your good old trusted pair of specs for a while. Just remember to clean and disinfect them.
As we all enjoy this newfound freedom, let us continue to take care of ourselves, and those around us, and above all else, be kind ♥ Thank you.