Fight Allergy Symptoms With Sunglasses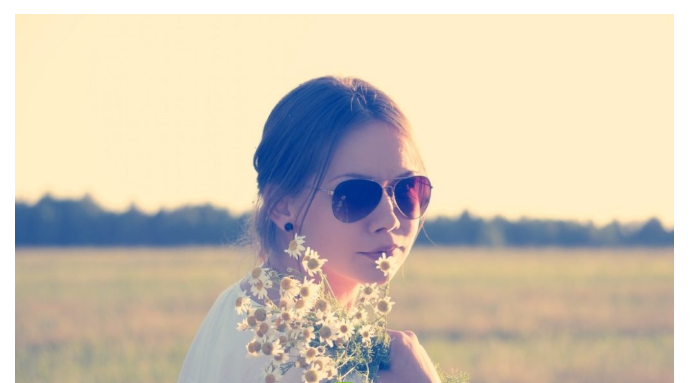 Whether it's hay fever, dust or pets, allergy symptoms can be a real nightmare to live with. Hay fever causing red, itchy eyes, sneezing and a runny nose when the weather finally starts to warm up can put a real dampener on those long summer days.
If you've tried pills and nasal sprays but you're still suffering, relief might just come from the perfect summer accessory – your favourite shades. Who knew?
Sunglasses can be particularly effective in helping fend off pollen, the main culprit for causing that pesky hay fever. Hay fever affects 1 in 5 people in the U.K. at some point in their lives according to the NHS, who also recommend wearing sunglasses as a non-medicinal option for reducing symptoms.
The way sunglasses can help is very simple, they work as a physical barrier between the pollen grains in the air and your eyes. This not only reduces irritation in your eyes but can help reduce symptoms like sneezing and a runny nose, as the eyes and nose are closely connected. The UV protection can also help to reduce the irritation and keep you feeling more comfortable all summer long.
Wraparound Frames
Wraparound styles are the most effective as they help block the pollen from several angles, above and below the eyes and from the sides and temples. This type of style is also great for activities like cycling as they help deflect the wind away from your eyes and make you more aerodynamic at higher speeds.
Oversized Frames
If wraparound shades aren't for you, try to stick to oversized frames to keep out as much pollen as possible. Oversized frames are a good option as they help cover your eyes at the top and bottom, although not the sides as with wraparound frames. Keep it glam while you battle those allergies.
Which sunglasses are you going to be rocking this summer?