Go Wild for Back to University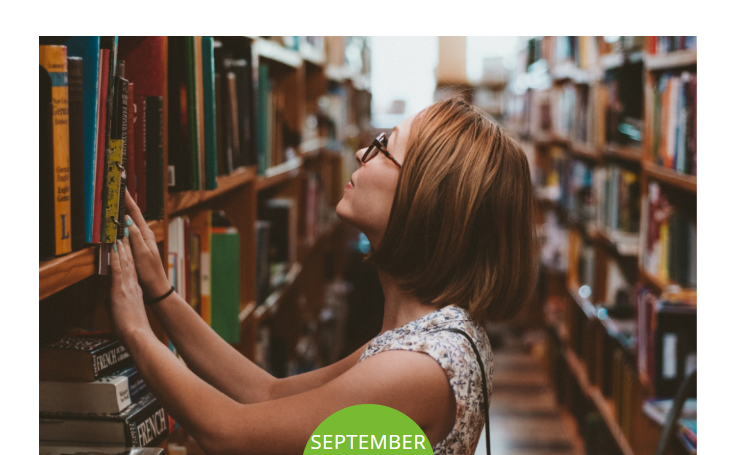 It's almost time to head back to university, hit the books and make the most of uni life. While notebooks, stationery and other supplies might already be on your list, you might want to consider grabbing some fresh new specs for the new academic year.
Whether you wear glasses daily or just for long hours spent reading or on your laptop, don't overlook the importance of keeping your specs up to date. So, prescription in hand take a look at our website for heading back to university.

Your uni years are the perfect opportunity for experimenting with your look and finding your personal style. No one will bat an eye if you decide to rock some bright pink hair or get a bold new piercing, so why not experiment with your frames too?
Try a coloured frame and venture into coloured specs while keeping the frame shape classic and flattering. If a daring red doesn't catch your eye why not try a blue or yellow frame to really make your eyewear pop.

If classic classy frames are more your style try a classic tortoiseshell design. The design is timeless and will take you from lecture to leisure effortlessly. Plus, if you're in your final year they're ideal for the workplace too.

If you love to keep it simple a black frame is right up your street. A square frame will suit most face shapes while providing a comfortably large lens, ideal for reading or when you don't want your specs obstructing your line of vision.

If you love channelling some vintage fashion vibes why not try a cat-eye frame. It will make the perfect addition to your wardrobe, they offer a touch of '50s glam. Pair with a flick of black eyeliner and a popping red lip to channel your inner '50s icon.

Which of these frames styles is your favourite for heading back to uni? What's on your must-have list for this academic year?