Put the Sparkle in Your Eyes: Top foods for healthy eyes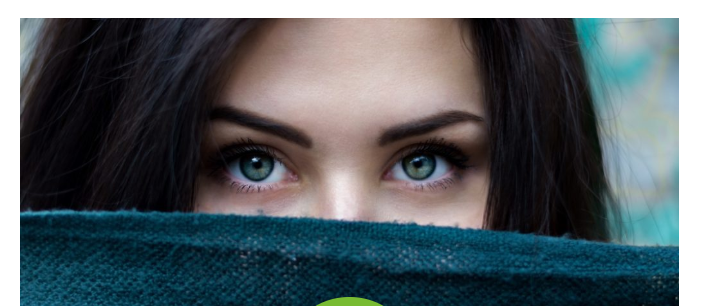 It's never a bad time to consider improving your diet. Whether you're aiming for your 5 a day, trying to improve your energy levels or just trying to be a little bit healthier a balanced diet full of nutrient rich foods can reap some serious benefits. Changing the foods you eat can have a big impact on your body, including your eyes!
Here's a handy guide to some of the foods that can help keep your eyes healthy, and don't worry, it's not all about carrots.
Omega 3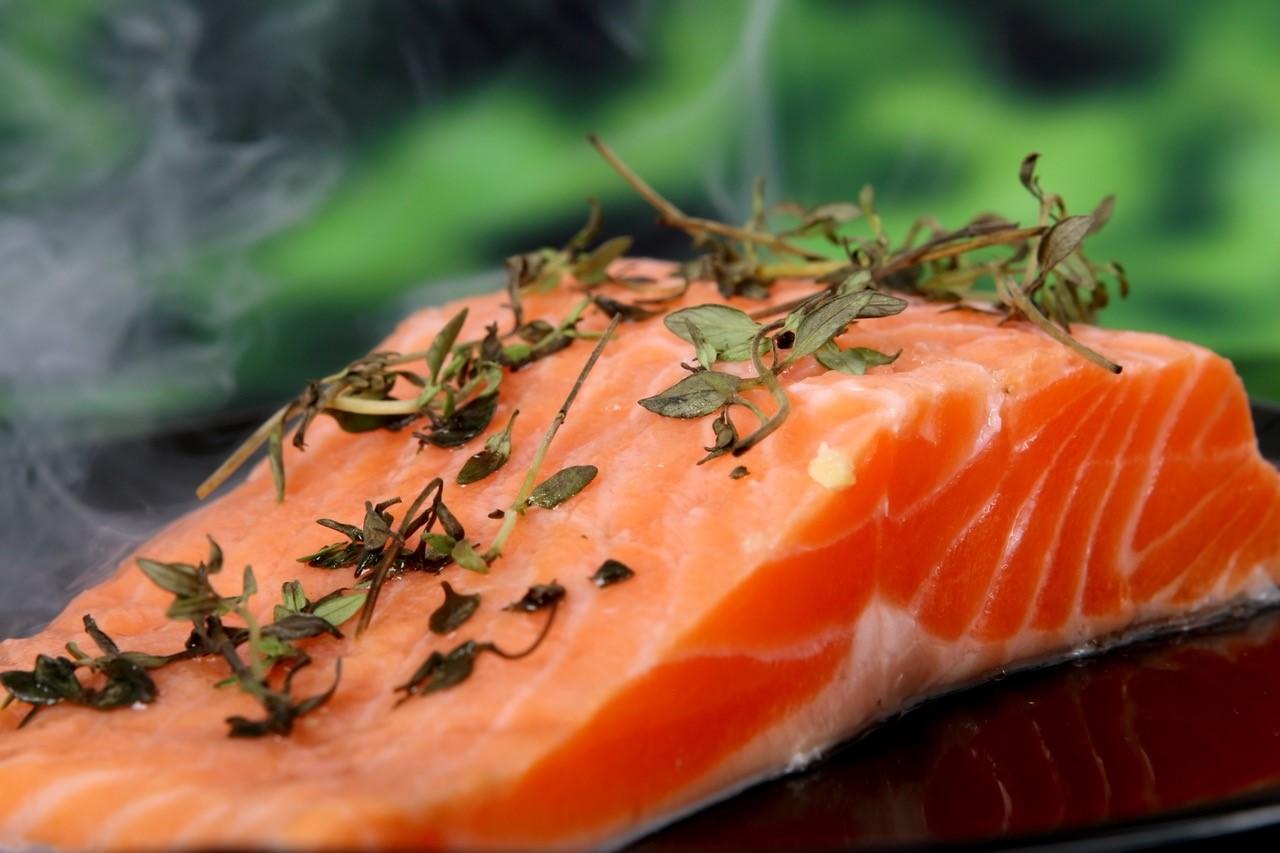 Omega 3 fatty acids (also known as DHA) are found in the retina, which is the light-sensitive tissue in the eye. It is important to maintain good levels of omega 3 to keep the retina in tip top conditions, in face low levels of omega 3 has been linked to dry eye syndrome.
Omega 3 can be found in fatty fish like salmon, mackerel and tuna. If you're fish-free you can also get your omega 3 from chia seeds, walnuts and flax seeds or by taking a supplement.
Get Your Greens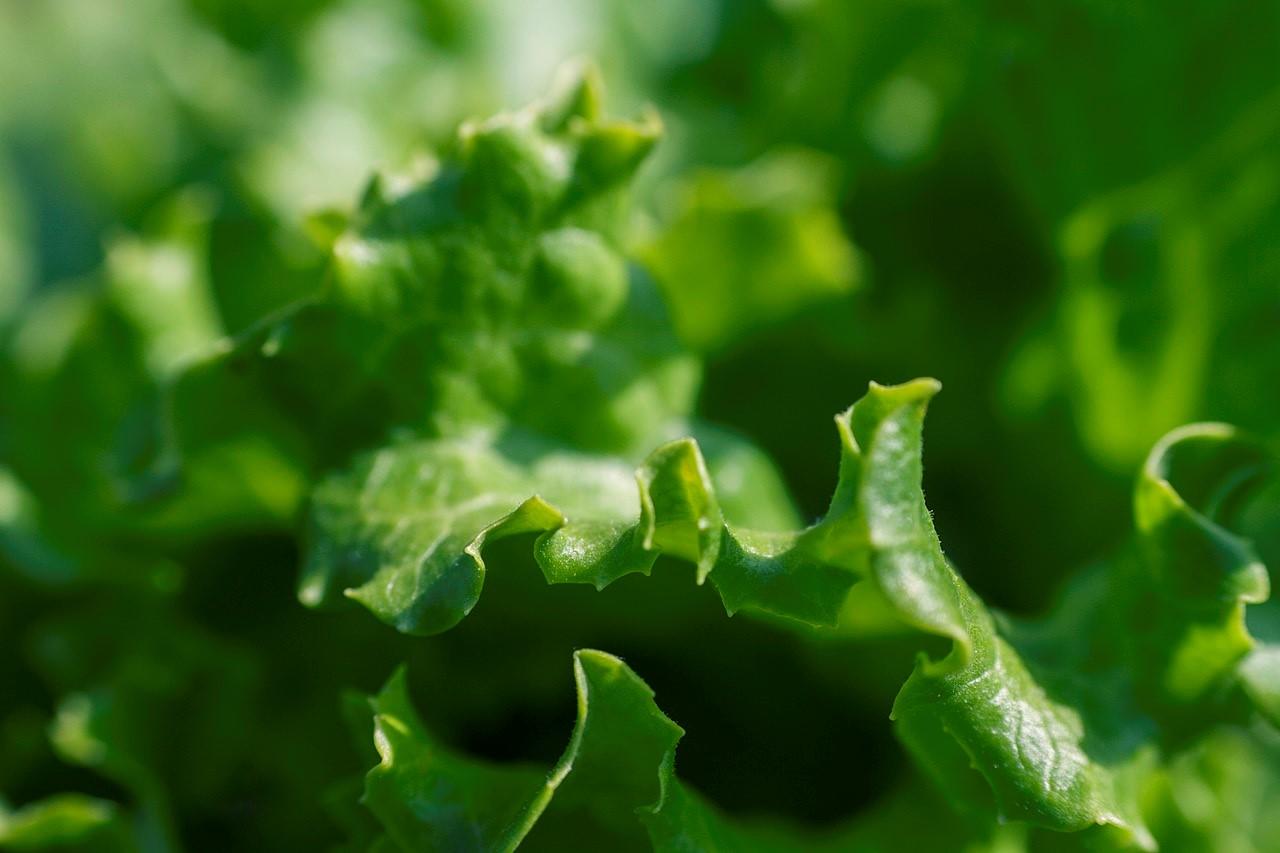 Mum was right, you do need to eat your greens. Green leafy vegetables like kale, spinach and collard greens are packed with the antioxidants; lutein and zeaxanthin. This combination of antioxidants has been shown to help reduce the risk of macular degeneration and cataracts and can help aid the development of the eye.
The dynamic duo of lutein and zeaxanthin can also be found in broccoli, avocados and peas. If you're not one for green juices why not get in on the Instagram trend and try some avocado on toast!
Vitamin A-OK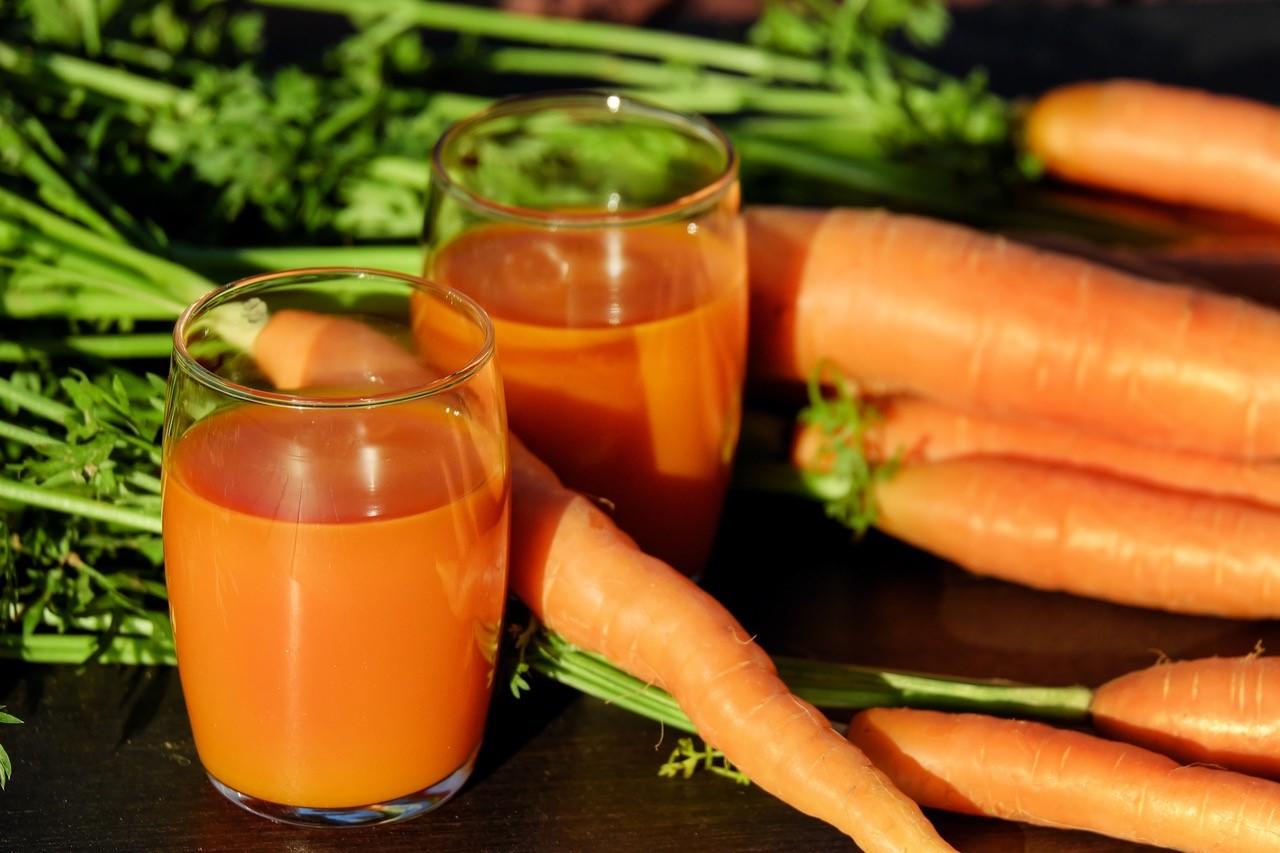 No list of foods for eye health would be complete without, of course, carrots! Carrots are rich in vitamin A (in this case, beta-carotene) which may slow the progress of macular degeneration as well as possibly preventing dry eyes and night blindness. It's not just carrots which can deliver a good dose of vitamin A, foods like sweet potatoes, pumpkin and cantaloupe are a great way to boost your intake.
'C' Clearly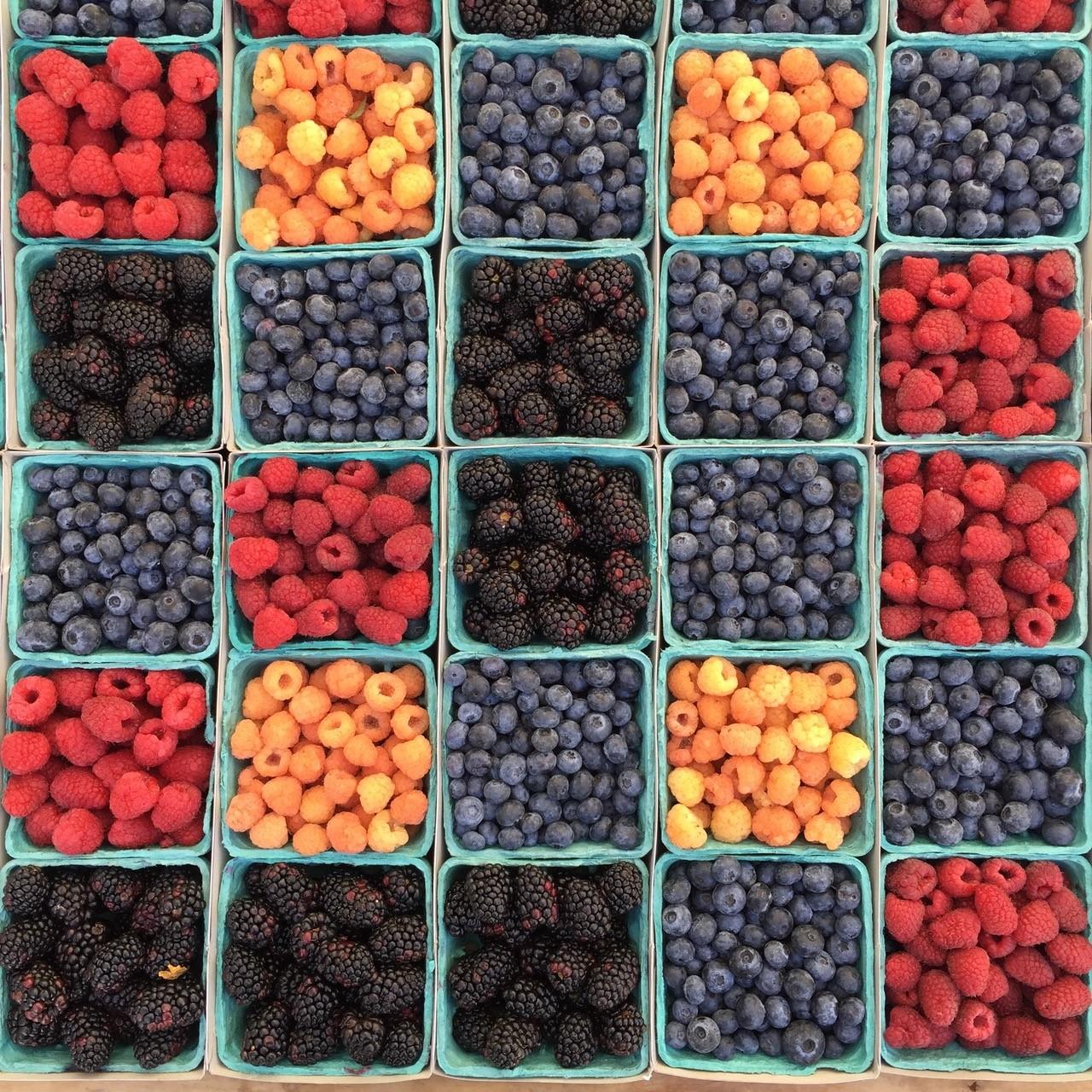 Vitamin C may help reduce your risk of cataracts and macular degeneration and promote overall eye health. Fortunately, vitamin C is found in tasty fruits like oranges, grapefruits and berries as well as peppers, broccoli and even potatoes so it's easy to get your daily dose.
Get Nutty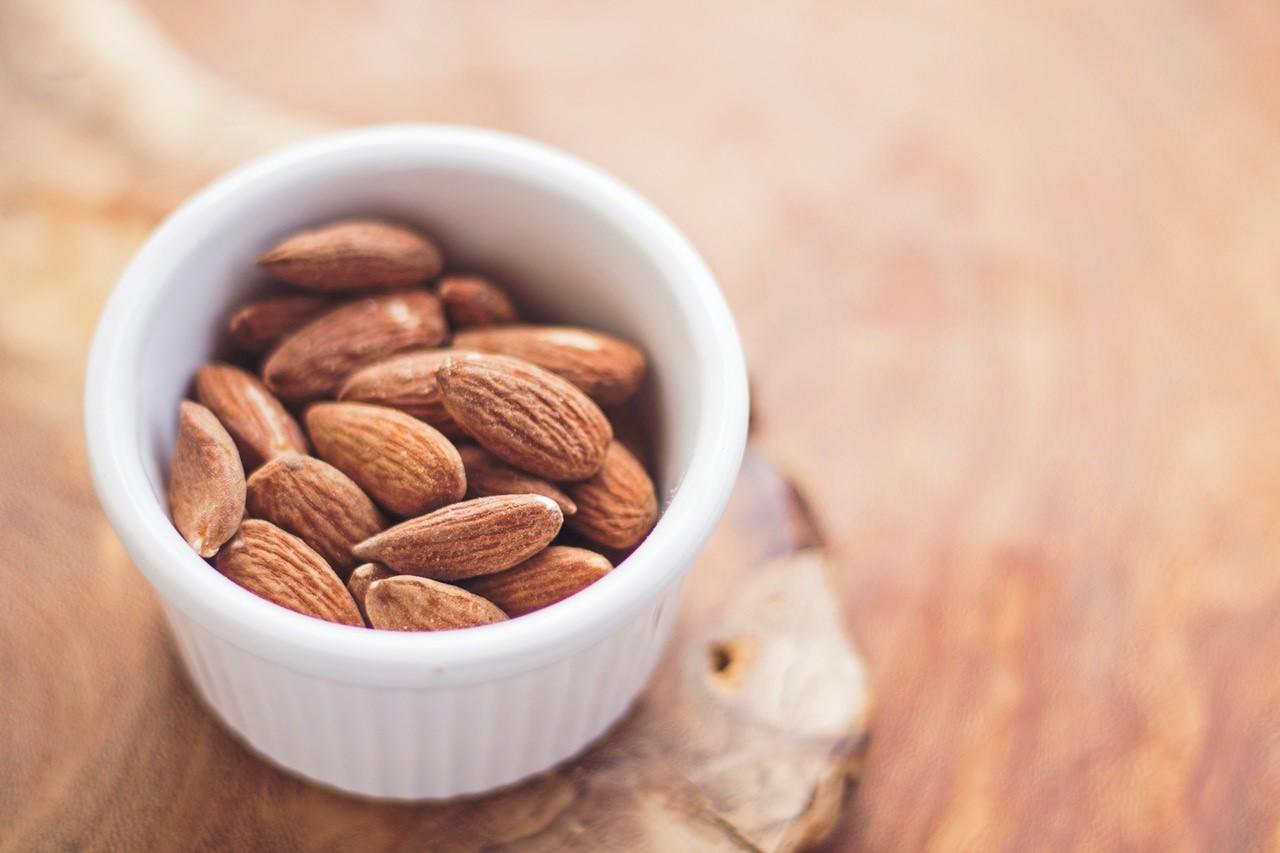 Nuts like almonds, walnuts and pistachios are a great source of both omega 3 and vitamin E, which help slow macular degeneration and maintain healthy tissue. A handful of almonds gives you about half of your daily dose of vitamin E, so why not chuck some in your bag for a healthy snack or add them to your breakfast. If you're not a fan of nuts sunflower seeds are also a good source of vitamin E and zinc.