Top tips on shopping for eco eyewear
We all want to do our bit to protect the planet, but what do you do when it comes to your eyewear?

There are so many ways in which you can be eco savvy when it comes to your eyewear. From recycling or re-purposing old specs to now being able to buy sustainable and eco-friendly glasses and sunglasses.

Not sure where to start? Then let's go through some examples: -
Reglaze Your Old Frames
More often than not, when you have your eyes tested and your prescription has changed, you are told you need new glasses and shown a selection of new frames to choose from. But what if you love the frames you already have? What if you don't want a new pair of glasses? Reglazing your current or old frames could be the answer.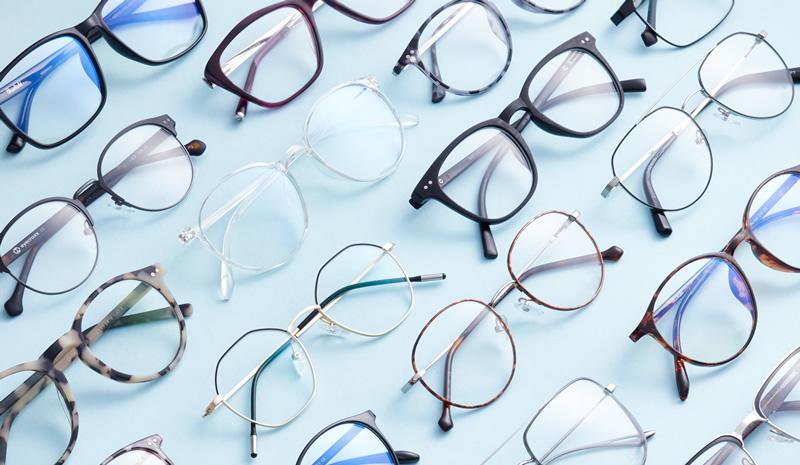 Reglazing your current glasses with your new prescription is simple. At Superdrug Glasses Online, it just takes 3 simple steps:
1. Select your frame type, is it a fully rimmed, semi rimmed or rimless frame
2. Choose your lens package and add tints and coats you would like
3. Complete the checkout process by making your payment and you will be emailed instructions as to how to send your glasses to us.
Think of this as the best of both worlds, you get to keep your beloved frames and have your new prescription lenses in them and save the planet, as by reglazing your current frames you are making a sustainable choice due to the fact you are re-using your current frame and it is not ending up in the bin.
Buy Sustainable/Eco-Friendly Glasses Frames & Sunglasses
If reglaze isn't for you and you would like a new frame, there are many sustainable frames available for glasses wearers.
Materials such as wood, bamboo and bio-acetate are new materials being used to create sustainable and eco- friendly frames.
We are super excited that we have teamed up with Waterhaul to bring sustainable, eco-friendly glasses and sunglasses to Superdrug Glasses Online. Waterhaul collect abandoned fishing gear, nets, and plastics from our UK coastlines and turn this raw material into eco-friendly glasses.
Not only are these super stylish frames fantastic for the environment, but due to the materials they are made from, which would last hundreds of years in our oceans, you know your Waterhaul frame will meet any of your daily demands. They even come with a fully recycled cork case!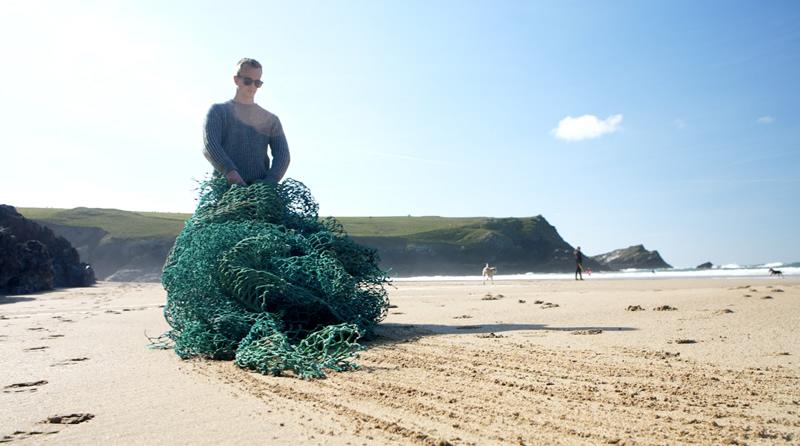 Recycling Glasses Frames
If you would like a new pair of glasses and recycle your old pair, why not ask your optician what options they have available? They could have links to a recycling company, or they may have connections with a charity where you can donate your glasses to someone less fortunate and in need.
So, dust off those old specs and let's pop them to good use instead of a landfill.
Discover sustainable glasses from Waterhaul