Sports Luxe: The Hot Trend This Summer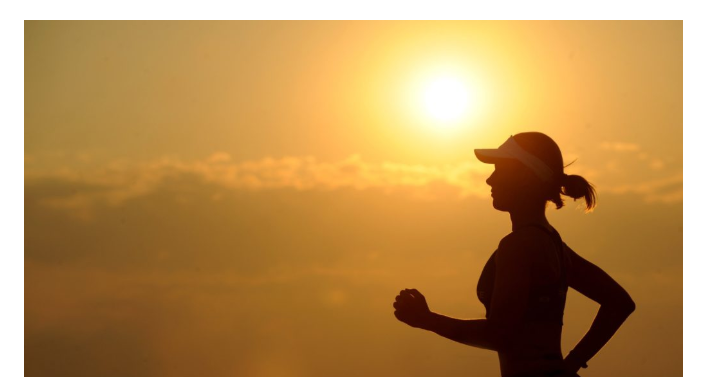 Getting more active is always a good idea. Exercise can be great for your body and mind and with so many fun options to get you moving, nothing should hold you back. Fortunately, thanks to this summer's hottest trend you can feel sassy while you're working up a sweat.
Sports luxe and 'athleisure' simply means sportswear you love to be seen in, whether you're at the gym, a hot yoga class or even getting around town. Now your gym look can go from functional to fun and you can feel confident wearing it out and about too. Go from running errands to running laps in easy, effortless style.
This hot trend may be the comfiest of them all, and who doesn't love that! Get in on the action with some chic sporty specs that will not only keep you looking on point but also won't let you down when you're working up a sweat.

As the mornings get brighter, the prospect of a morning run doesn't seem quite so daunting. Layer up with a fitted jacket to stay warm and streamlined.
Longer days and brighter mornings mean more glare, don't let it hold you back by opting for some shades with mirrored or polarised lenses. A curved frame gives you added protection from the sun and shields your eyes from strong winds.
Like the perfect pair of trainers, the glasses we wear are equally important when it comes to your sports luxe look. Trainers help define your look. Why not team up the colours in your trainers with your eyewear?
How about trying a frame with a rubberized finish, which will help your glasses stay in place, perfect for wearing to the gym and working up a sweat. A frame with a classic curved shape, which is flattering on various face shapes, is easy to pull off. And a simple black colour is great with every outfit which can also make your look more formal.

Monochrome is timeless and is ideal for channelling the sports luxe vibe. This look would work well for any social occasion and for getting in a workout. If you normally like to keep your outfit more understated the right pair of specs can be a great finishing touch.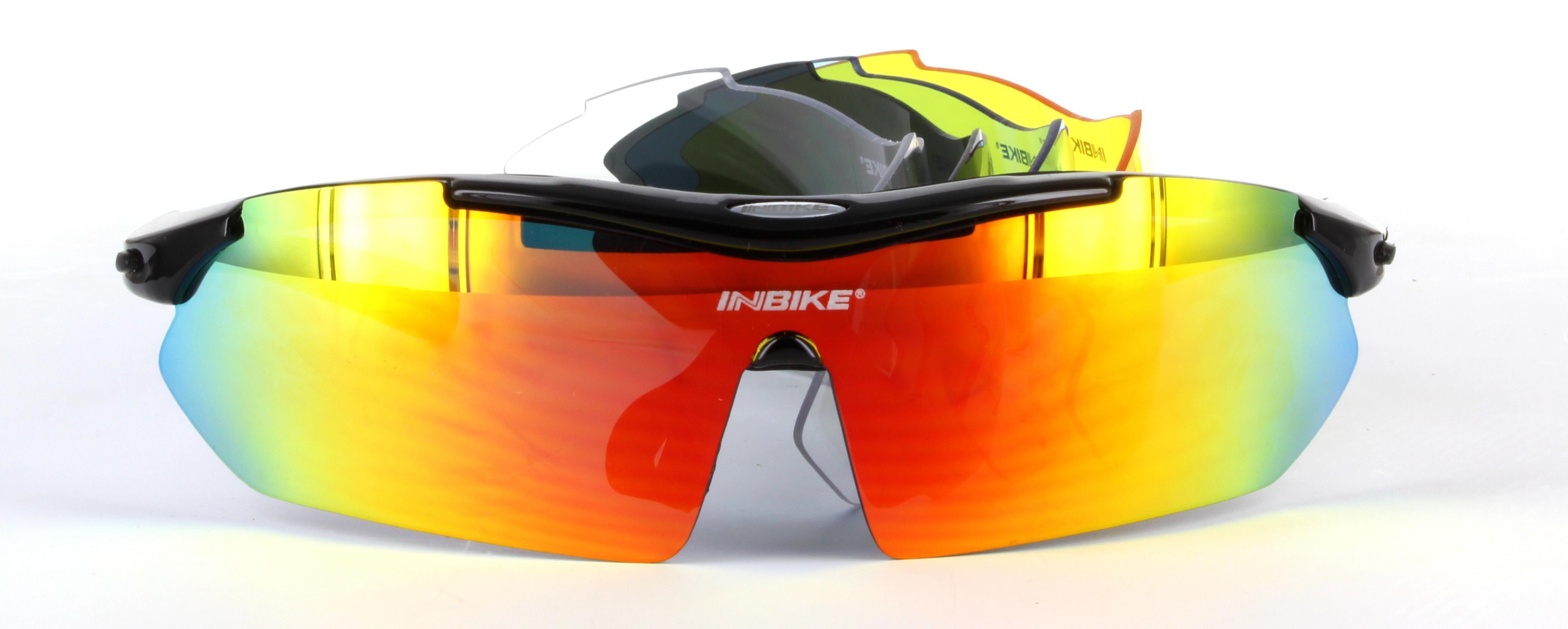 A wraparound style frame will give you a sporty look with reduced wind resistance. If you love cycling this type of frame will help divert the wind away from your eyes and the shape will help hold the frame in place. An aluminium frame is strong enough to withstand some bumps, helping you focus on hitting your goals.
Whatever your sport luxe style, we have the frame to complete your look.
Any of our frames can be made into sunnies, to give you that finishing touch to your outfit. Just choose your favourite frame click the "buy now & tailor lenses" and customise your glasses to make your perfect pair. With polarised lenses, perfect for water sports, mirrored tints for that on trend look, as well as our photochromatic lenses options and regular tints, what are you waiting for!
And if you fancy a designer frame, we have top brands, including Oakley, Ray-Ban's and Ted Bakers to choose from. Perfect for the athleisure look, available with or without prescription lenses.