Sports Luxe: The Hot Trend This Summer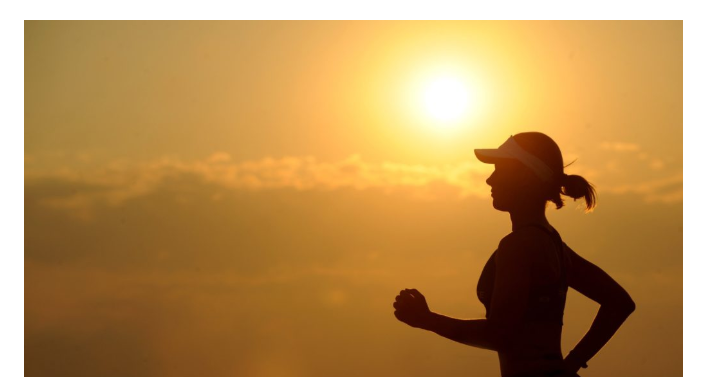 Getting more active is always a good idea. Exercise can be great for your body and mind and with so many fun options to get you moving, nothing should hold you back. Fortunately thanks to this summer's hottest trend you can feel sassy while you're working up a sweat.
Sports luxe and 'athleisure' simply means sports wear you love to be seen in, whether you're at the gym, hot yoga or even getting around town. Now your gym look can go from functional to fun and you can feel confident wearing it out and about too. Go from running errands to running laps in easy, effortless style.
This hot trend may be the comfiest of them all, and who doesn't love that! Get in on the action with some chic sporty specs that will not only keep you looking on point but also won't let you down when you're working up a sweat.
Blue Hues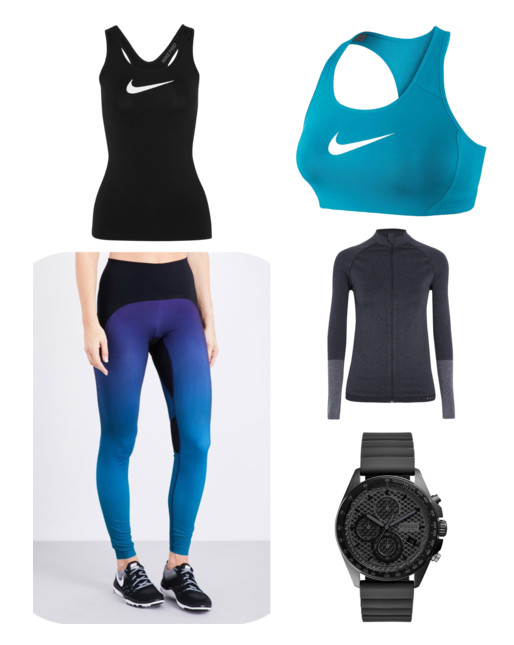 As the mornings are brighter, the prospect of a morning run doesn't seem quite so daunting. Layer up with a fitted jacket, top and supportive sports bra to stay warm and streamlined, and go for cool blue tones to keep the look stylish enough to wear all day. Blue is set to be a hot trend this autumn too as it was seen on the runways of London Fashion Week for AW17, so you can stay on trend all year.
Longer days and brighter mornings mean more glare, don't let it hold you back by opting for some shades with mirrored lenses. A curved frame gives you added protection from the sun and shields your eyes from strong winds. A blue and black colour would go perfectly with the look above.
Girly Go-Getter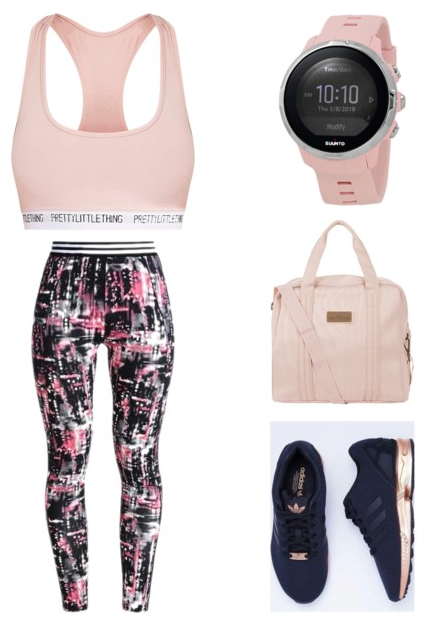 If you like a girly look to your sportswear what better than a bit of pink? The combination of black and pink makes this look more trendy, less Barbie. Wear this look to the gym or spinning class, or throw on a jacket to hit the shops, perfect if you want to rock the athleisure trend.
Try a frame with a rubberized finish, which will help your glasses stay in place, perfect for wearing to the gym and working up a sweat. A frame with a classic curved shape, which is flattering on various face shapes, is easy to pull off. And a simple black colour is great with every outfit.
Monochrome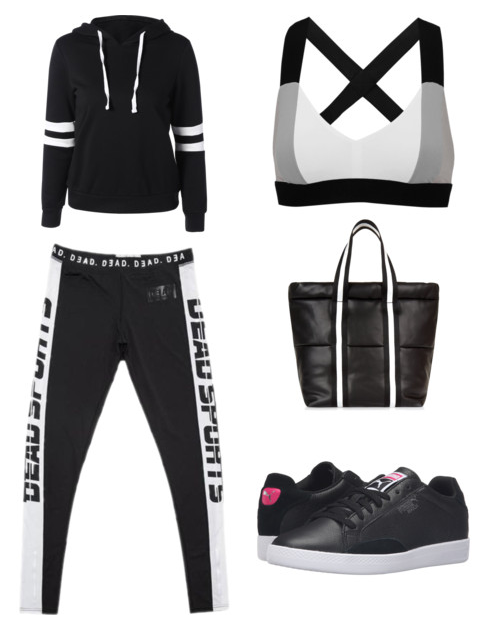 Monochrome is timeless and this look is ideal for channelling the sports luxe vibe. This look would work well for any social occasion and for getting in a work out. If you normally like to keep your outfit more understated the right pair of specs can be a great finishing touch.
A wraparound style frame will give you a sporty look with reduced wind resistance. If you love cycling this type of frame will help divert the wind away from your eyes and the shape will help hold the frame in place. An aluminium frame is strong enough to withstand some bumps, helping you focus on hitting your goals.
Feminine Details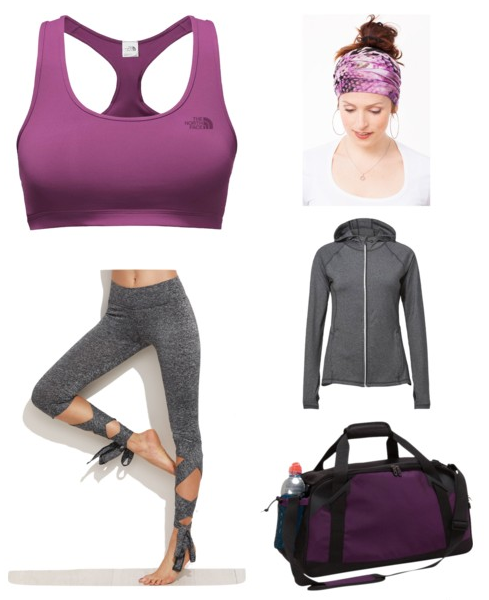 This look is a feminine combination of purple and grey with some pretty details. Ideal for wearing to lunch with the girls or relaxing at home, but also for sports like yoga. The lace up detail on the leggings will have you feeling like a ballerina and the headband will help keep your hair out of your eyes when you're pulling the toughest yoga pose.
Try a purple/transparent frame with this outfit and loads of other colours too. A frame with a rubber finish helps them stay put whether you're working out or just having a long day at work.