How to stop glasses fogging up with a face mask
Created for Superdrug Glasses Online by Tanya Halman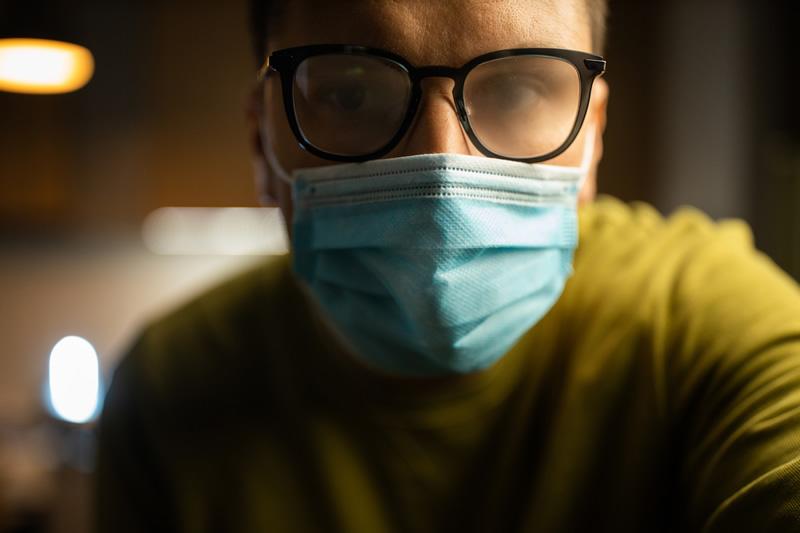 As we adjust to a new normal way of living, face coverings and masks are still advised and are compulsory in certain places such as healthcare settings. The past 18 months have been difficult that's for sure and as spectacle wearers we were and are faced with another challenge – our glasses fogging up.
Fogging of our spectacle lenses is caused by hot air from our breath rising out of our masks and hitting our cooler lenses. Annoying, am I right?


Top tips to reduce foggy lenses
So, what options can we try to solve the problem? Here are our top tips to prevent and reduce those steamy lenses.
But just before you start to tackle the issue an important thing to remember is that despite your specs being known as glasses, they are mostly made of plastic and will have various coatings already on there, so please be gentle with them.


1. Keep them clean
Keeping your lenses sparkling is one way to avoid the fog. So, using a little soap and warm water, gently clean your specs. Shake off any excess water and let them air dry or dry them with a soft cloth.
2. Lens cleaners
Clean lenses have their benefits (such as no more fingerprints, woo!) but it means your specs are more hygienic too which could help reduce fogging of your glass lens.
Buy our Anti-Fog cleaning products here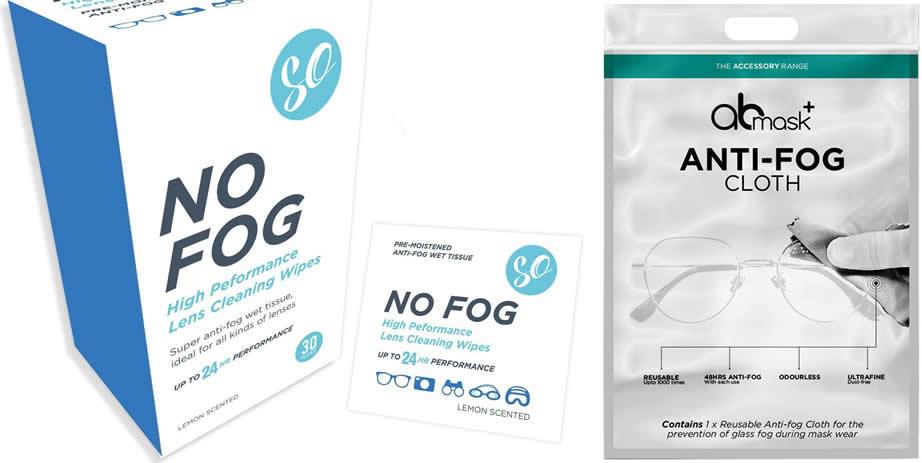 3. Sprays
If all else has failed, there are anti-fog sprays available for your glasses and even coatings too.
And how do all of these work, I hear your ask...well, they leave behind a thin barrier on your lens that can help prevent fogging. Genius!
Tackling the mask head on…
The fit of your mask also helps in the reduction of fogging. Make sure the fit is snug around your face. Try using a mask that you can shape around your nose, keeping it snug will reduce the amount of breath rising out of your mask. Plus keeping it snug will help keep you and others safe.
How about trying contact lenses?
One of the best ways to prevent fogging of your glasses... is by not wearing them and switching to Daily Disposable Contact Lenses. New to Contact Lenses, no problem, click here for further advice on how to make the switch.
So, they are our top tips for clearing the fog. Remember to keep staying safe and, Be Kind