Top Specs for Runners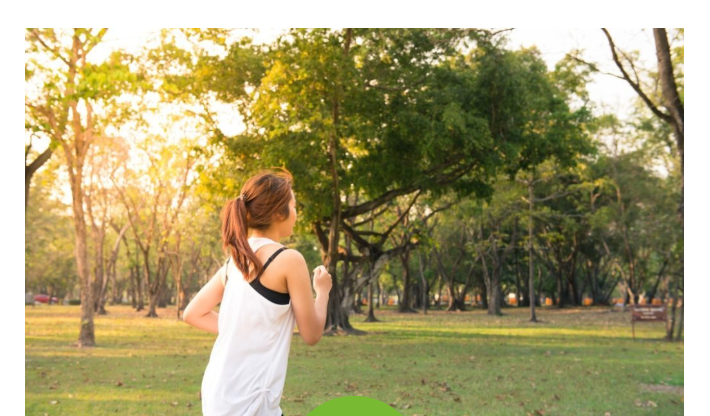 If you're feeling inspired by the London Marathon to get your running kit out, there are a few essentials you can't forget. The right gear can make all the difference on a run, from supportive footwear to hassle-free specs.
Kick your run up a gear with our rundown of the best glasses for runners, from non-slip frames to wraparound styles, with prescription or without, you're sure to find your perfect fit here.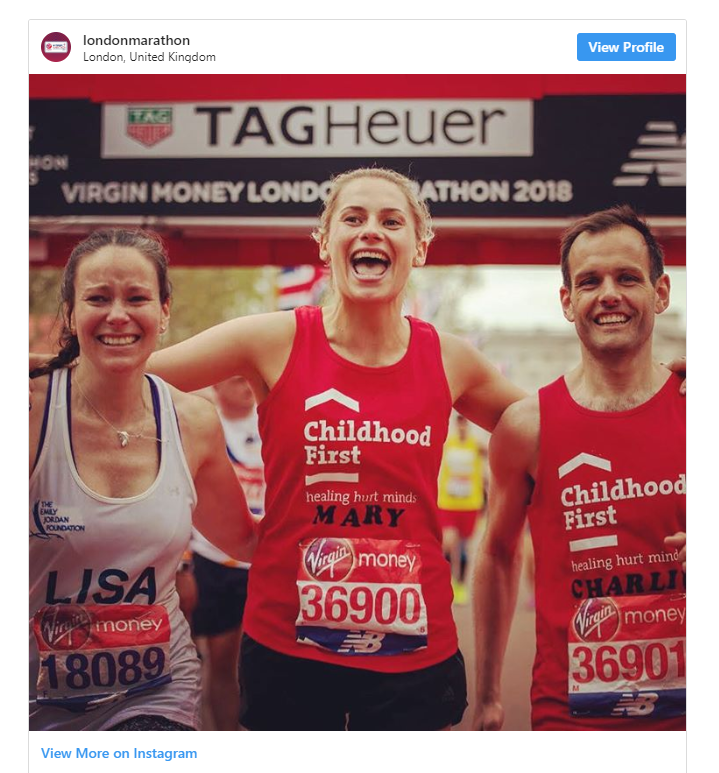 An aluminium wraparound style is the ultimate lightweight sporty specs. A curved frame and lens creates a more aerodynamic shape for less resistance and less of a strain, perfect for all high-speed sports from running to cycling. A minimal semi-rimless frame won't get in the way of your field of vision and makes the frame even lighter- no one wants to be weighed down by eyewear!
Our frames are prescription ready with customisable lenses. Pick from polycarbonate, high impact lenses for an extra durable pair, thinning (high index) lenses for strong prescriptions and even lens tints like polarised or photochromatic for easy wear no matter the weather- a must-have with the unpredictable U.K. weather!
We have ultimate budget frames that won't let you down on style or function. Starting at just £29.95 including single vision lenses with a hard coating, and available in a wide selection of colours, you really can't go wrong, even if you're a running newbie.
If you're looking for a low-investment option for starting out running, or even if you just have a pet with a taste for specs, these fit the bill perfectly.
Try a simple grey on transparent frame which will blend easily with your workout gear whilst being chicer than standard black. Customise the lenses to fit your needs or stick with the freebies, but be warned, once you've got 1 pair you'll no doubt be back for another.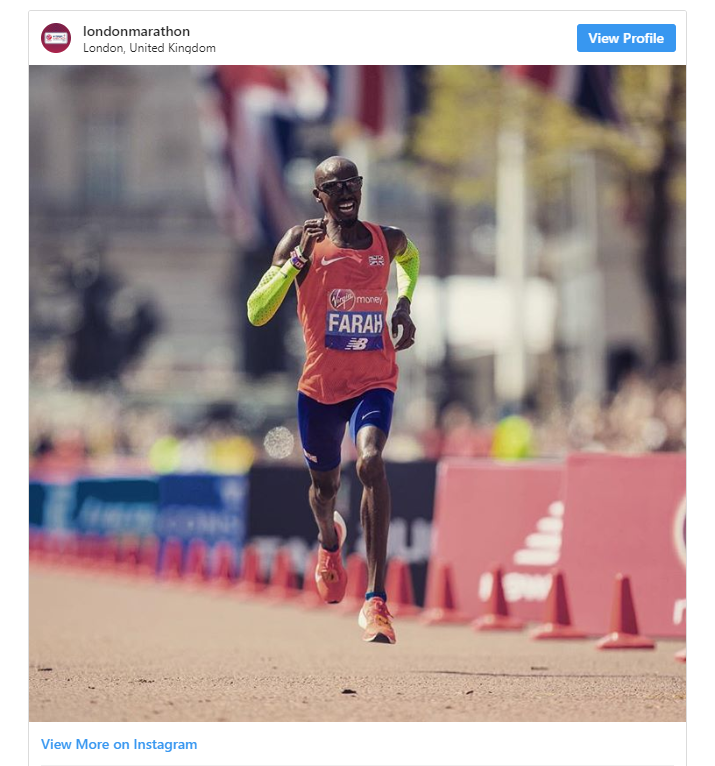 In the snap above national treasure, Mo Farah is rocking some wraparound shades while apparently flying through the London Marathon- impressive! Wraparound shades are a must-have in the summer particularly when you need clear, unobstructed vision to keep an eye out for traffic and hazards on your run. Wraparound frames are ideal for protecting your eyes from the sun at any angle while giving you a little boost of aerodynamic streamlining.
Not only will these shades shield your eyes from the sun, they won't hold you back by slipping about or fogging up when you're hitting your stride.
If you're looking to add a bit of colour to your kit and to be seen when running at night, safety is a necessity, so why not spruce up your kit with some reflective clothing and some specs to match. Let your personality shine through even while on an intense workout!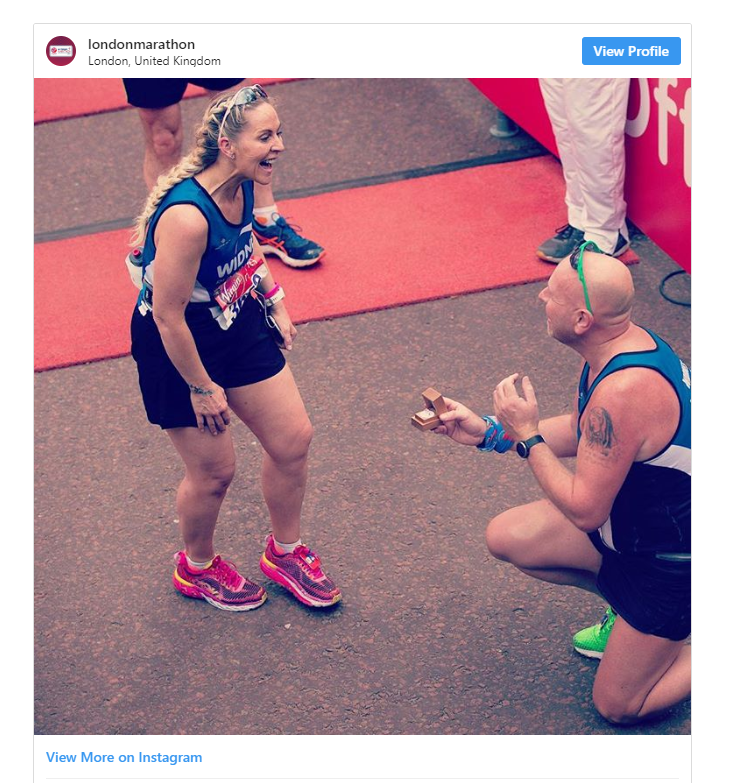 This snap from the London Marathon might just be the most heart-warming yet- what a proposal story! These two lovebirds have some style chops too, each rocking a statement colour with their trainers.
Add a bit of pizazz to your basic running kit with a pop of colour on your eyewear. Like the lovely lady above, we can't resist a bit of pink. Choose a frame with good stability especially for those with long hair, as well as anti-fog and scratch resistant lenses for easy wear. A frame with anti-slip rubber and comfy wraparound style would also be a fab idea so you can focus on beating your record not clinging on to your shades - you'll be crushing your personal record in no time!
Have all these sporting events got you feeling inspired? Snap up some sport-appropriate shades.