Travel Essentials for Glasses and Contact Lens Wearers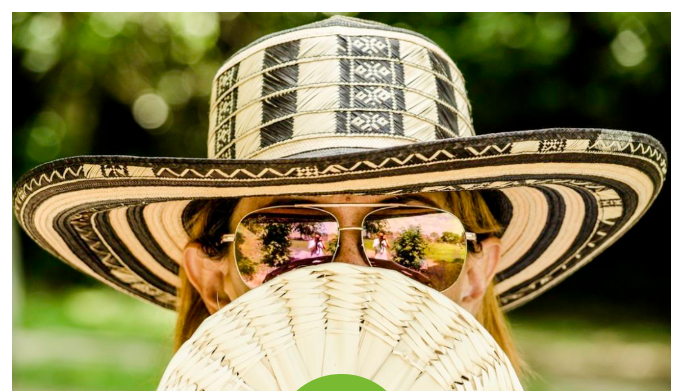 There's nothing more exciting than a holiday; stocking up on sun cream, planning your itinerary and looking forward to some much-deserved R&R.
Whether you're jetting off overseas or having a great British holiday, make the most of it with these essentials in your luggage. The holiday starts here!
Don't Forget The Shades
No holiday is complete without sunglasses and if you've ever been caught in the sun without them, you'll know it's no fun. Some new shades are a great way to kick start the holiday and keep your look on trend for all those snaps on Instagram. If you wear glasses, go for some prescription shades so you can see clearly without squinting in the sun and stay on trend while you're on vay-cay.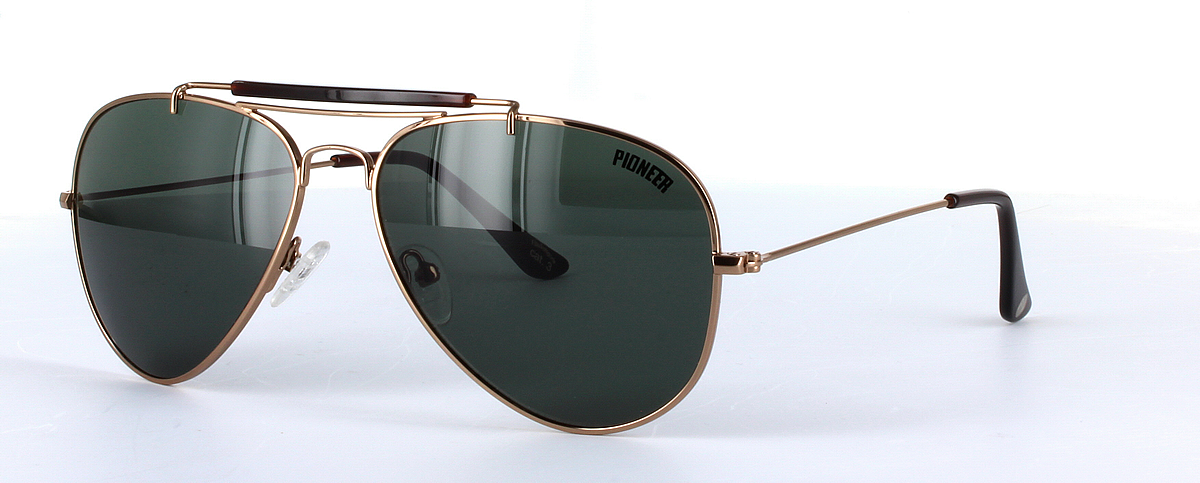 Kiss Dry Eyes Goodbye
Whether you wear contact lenses or not, no one likes dry eyes. Air conditioning on planes, in hotels and all that hot weather, can make your eyes feel dry and irritated. Keep your eyes calm and comfortable by packing some soothing eye drops. Keep them in your hand luggage for long flights so you can arrive at your dream destination bright eyed and bushy tailed.
The Superdrug Dry Eye Spray Mist is perfect for when you're out and about because you apply it to closed eyes, and it's contact lens friendly.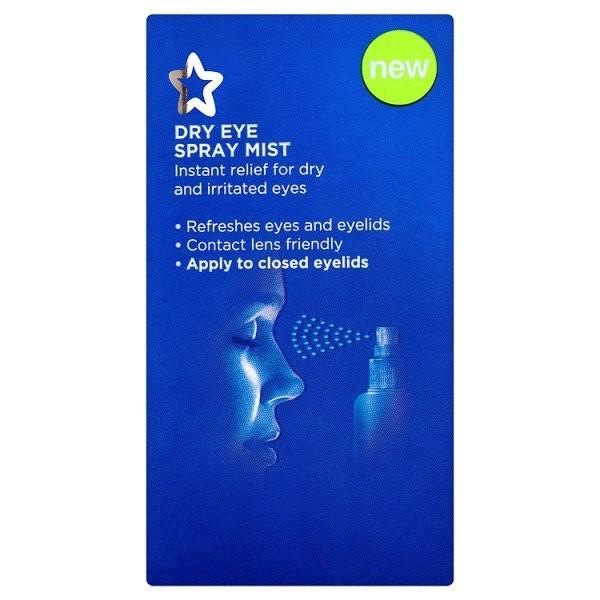 Superdrug Dry Eye Spray Mist 10ml
Give Your Skin A Break
Just like your eyes, air conditioning can really dry out your skin causing acne, irritation and dry patches. That's not something you want to worry about when you're on holiday. Safeguard your skin from dryness with a rich moisturiser or face mask.
The Superdrug Vitamin E Leave On Mask is great for subtle in-flight skin care. Apply to freshly cleansed skin and leave it to work its magic for about 10 minutes. If you're feeling brave opt for a sheet mask for first class skin care, even if you're sitting in economy. You'll be landing with that holiday glow in no time.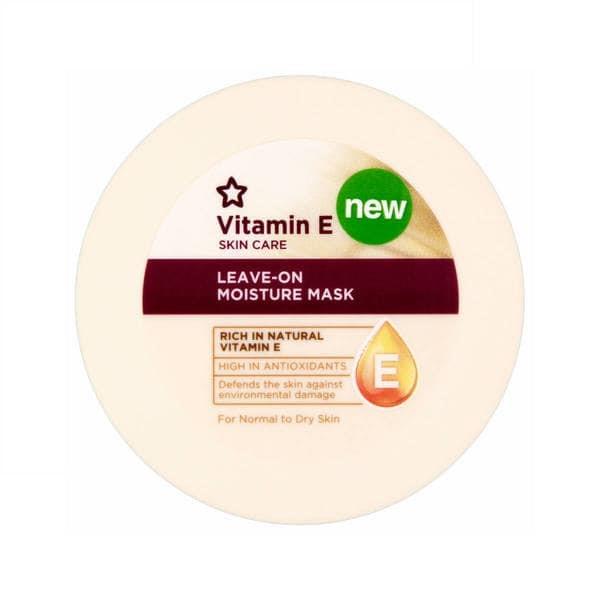 Superdrug Vitamin E Leave On Mask 100ml
Keep It Comfy and Settle In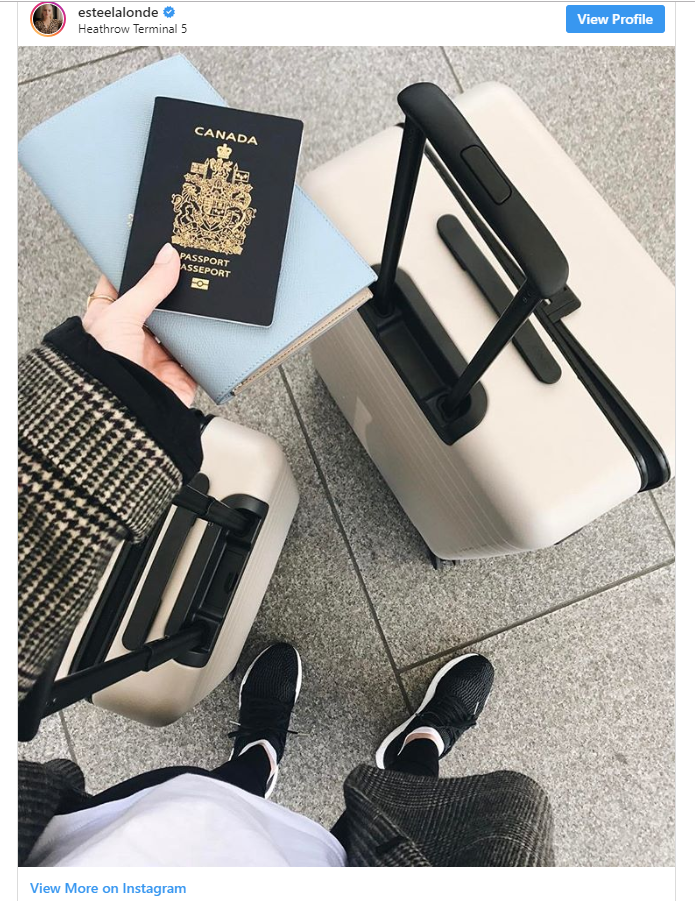 Whether you're in for a long haul flight or a long car ride, make sure you wear comfortable clothing and you bring plenty of entertainment. Don't forget your headphones, a travel pillow, a good book or two and your charger!
If you can, bring plenty of drinks and snacks or money to buy them in the airport and some magazines for easy reading. Make the most of your travel time by starting your relaxation as soon as you set off, take the opportunity to get to that podcast or book you've been meaning to check out and settle into holiday mode.