What is Astigmatism
Created for Superdrug Glasses Online by Viola Levi
Do you often find your eyesight is a little blurry? Or do you get eye strain when you try and focus on something? If so, there is a chance you could have astigmatism. It's a condition that doesn't often get talked about, but it occurs more frequently than people think. In fact, it affects 47% of eye clinic patients in the UK* and can affect one or both the eyes.

If this sounds all too familiar and want to find out more… keep on reading!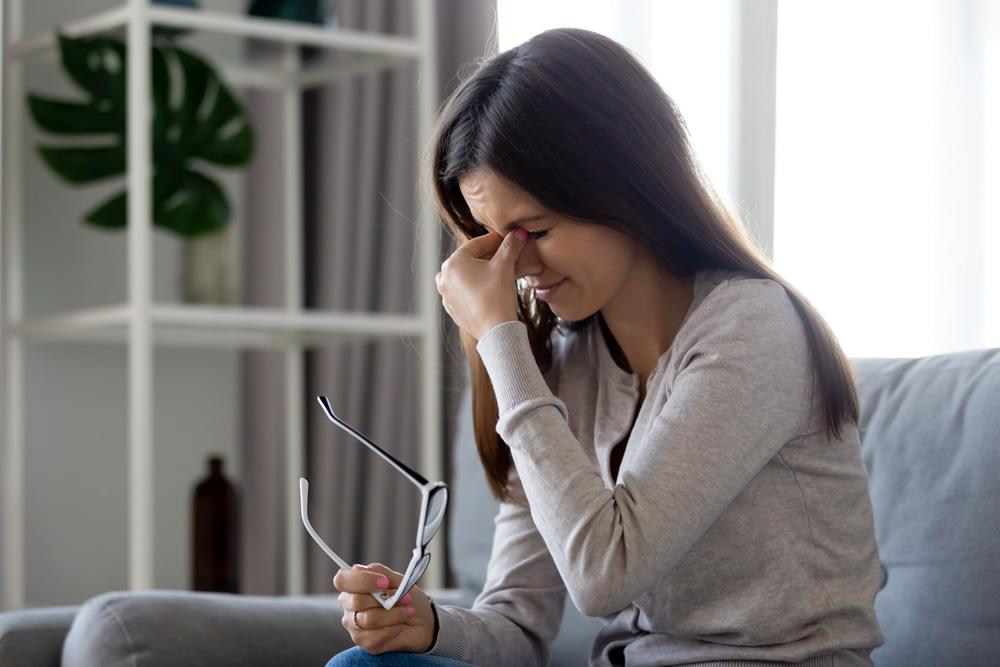 What is astigmatism?
Astigmatism is a common eye condition, which affects the cornea (the round lens covering the front of the eye). While the cornea is normally spherical in shape, those with astigmatism are oval-shaped (think of the difference between an orange and a lemon).
As a consequence, when light hits the eye, its path changes – so the image that is normally reflected at the back of the eye becomes slightly fuzzy and distorted.
What are the symptoms?
As a result of the light not hitting the eye correctly, those affected by astigmatism usually experience blurred vision; they also tend to be long- or short-sighted. Other symptoms include tension headaches when you try to focus; your eyes can also feel frequently tired. Children with astigmatism can also have a lazy eye, which can be corrected with training by their optician.
Thankfully, astigmatism is easy to treat, either by wearing glasses that have a cylinder shape built into the lens or contact lenses. You can also opt for laser surgery; however, this comes with a risk of complications and side effects.
Who is at risk?
The causes of astigmatism tend to usually be genetic, but it can also occur after an injury or surgery to the eye. (Contrary to common myth, it's not caused by watching too much television or reading in low light.)
Astigmatism can occur from birth or in later life, so if you think you might be affected by it, it's best to book an eye test with your regular optician so they can make a proper assessment and prescribe glasses or contact lenses if necessary.
Worried about the health of your eyes? Click here to learn how to spot an eye infection.