Why Prescription Sunglasses are the Must-Have Accessory This Summer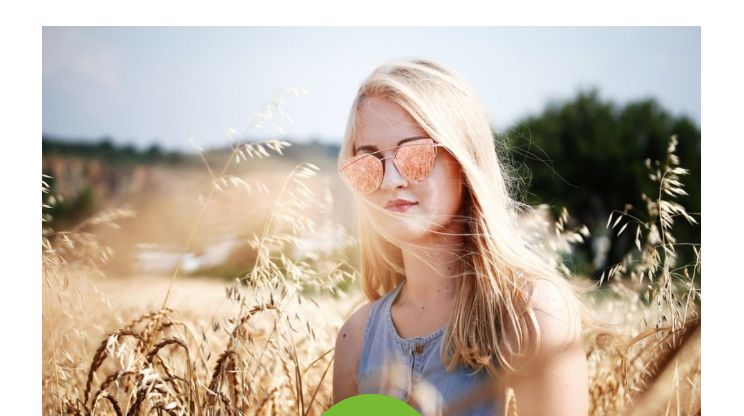 If you wear prescription glasses or contact lenses you might be missing out on the hidden gem that is prescription sunglasses. If you haven't worn them before prescription sunglasses are a real game changer come summer time or during a sunny getaway.
Read on to find out why prescription sunglasses are an essential this summer.
Comfort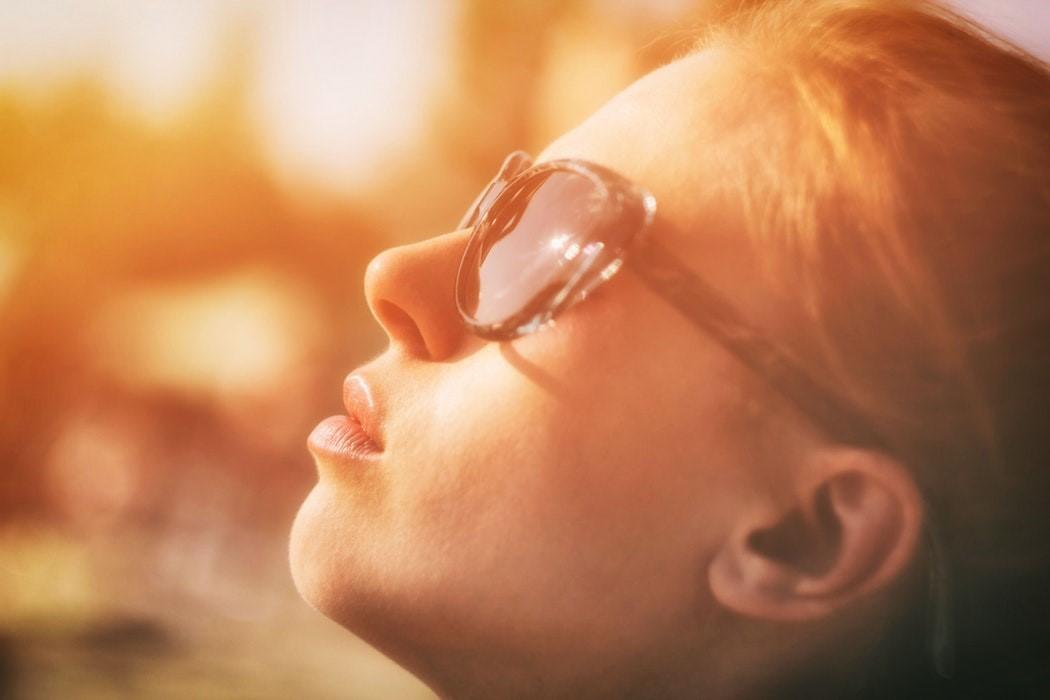 Whether you're heading to the beach or off around town to run some errands, comfort is key. Contact lenses can cause dry eyes and irritation, especially when combined with makeup or sand at the beach!
Prescription glasses offer the comfort of glasses while protecting your eyes from the sun's harsh UVA and UVB rays. You can opt for polarised lenses to cut out the glare or a dark tint for extra sunny days, reducing eye strain, fatigue and the damaging effects of the sun.
If you're looking for an easy everyday option or some added comfort while away on holiday prescription sunglasses are easy to throw on and wear as long as you need to without any discomfort.
Convenience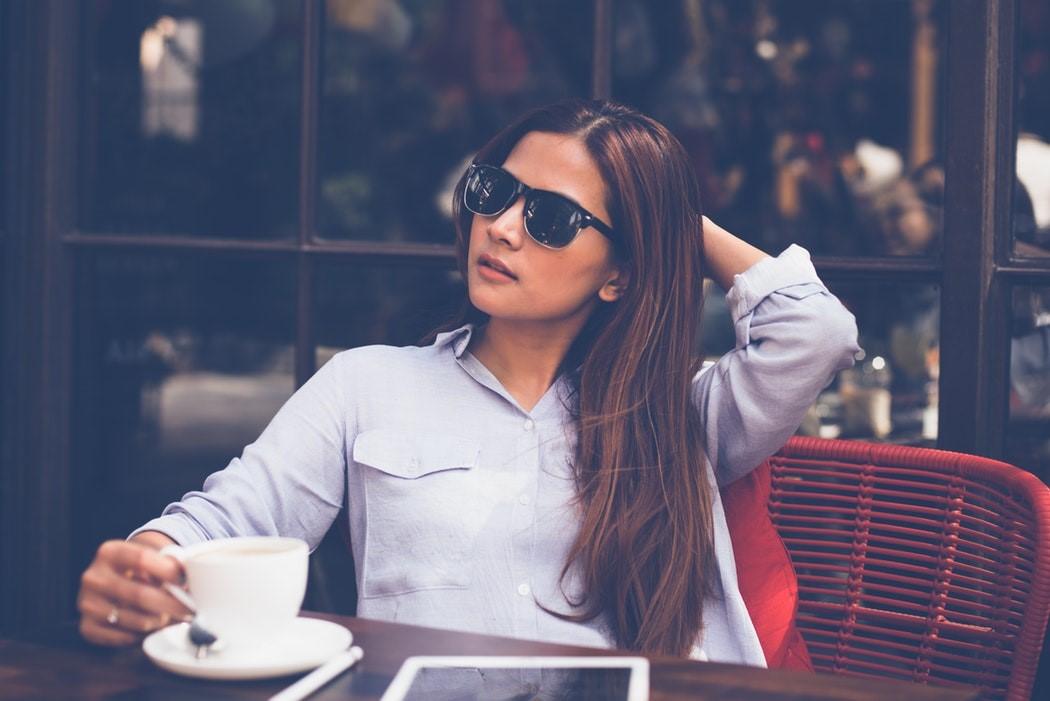 The convenience of prescription sunglasses on sunny days is unbeatable. There's no need for cleaning solutions, special cases and worrying about keeping your contacts in tip top condition. If you're jetting off abroad, you don't need to think about fluid restrictions or making sure you have a good supply for your holiday.
Just pop your prescription sunglasses in your handbag and you're ready to keep your eyes protected from the sun, no hassle necessary. They also make reading a book on the beach or the menu at a cafe as easy as with your specs, without the bright sunlight giving you a headache. What's more convenient than that?
Customisable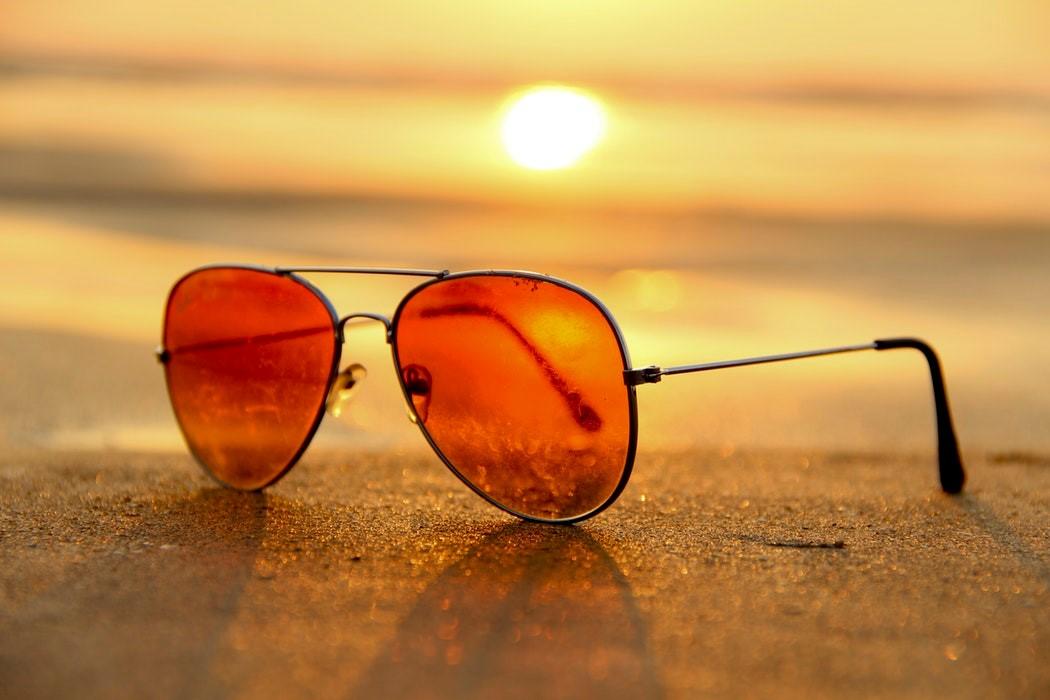 If you're looking for your dream shades prescription sunglasses might be just the ticket. You can choose from a wide selection of frames and customise your lenses with a range of options until they're just right for you.
Pick your tint colour and whether you want it light or dark. If you struggle with the glare from the sun in the summer months go for polarised lenses to reduce eye strain. Or, if you'd like even more flexibility from your frames go for a Transitions or photochromic tint which are clear indoors and become tinted in the sunlight. For more on the different lens tint options and their benefits click here.
The lenses are custom made to your prescription and are available as single vision, bifocal or varifocal so you can get exactly what you need exactly how you like it.
For the full range of prescription ready sunglasses frames click here.