Contact Lenses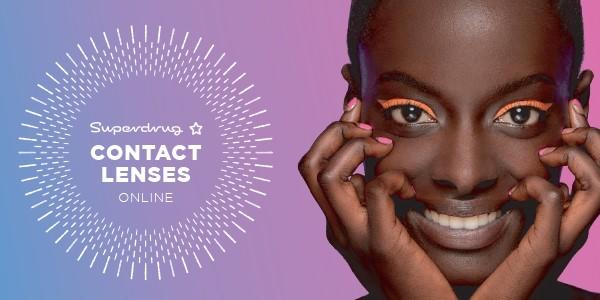 Great news! If you are a daily disposable contact lens wearer, you can now order your lenses online with Superdrug.
We offer all the top branded daily contact lenses including Acuvue Moist, Acuvue Oasys, Dailies, Biotrue, Softlens, Myday, Live and Proclear.
Our prices will please you greatly and you can get FREE delivery when you spend £15 (or just £10 if you're a Health & Beauty card member).
We've also got you covered if you are looking to become a contact lens wearer or want to check out some Aftercare advice.
ARE YOU NEW TO CONTACT LENSES? | LEARN MORE ABOUT CONTACT LENS AFTERCARE