Sunglasses & Prescription Sunglasses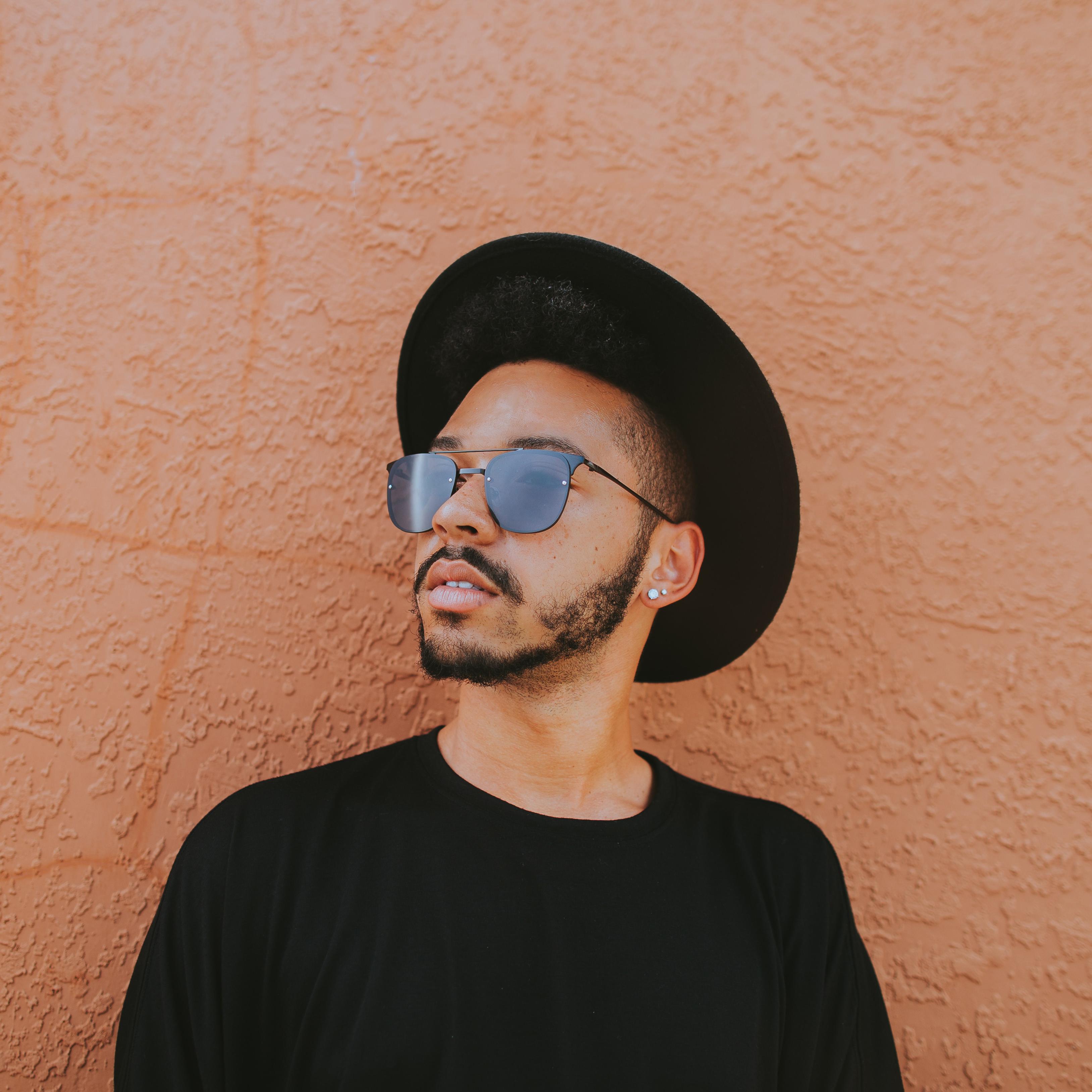 MEN'S PRESCRIPTION SUNGLASSES
Shop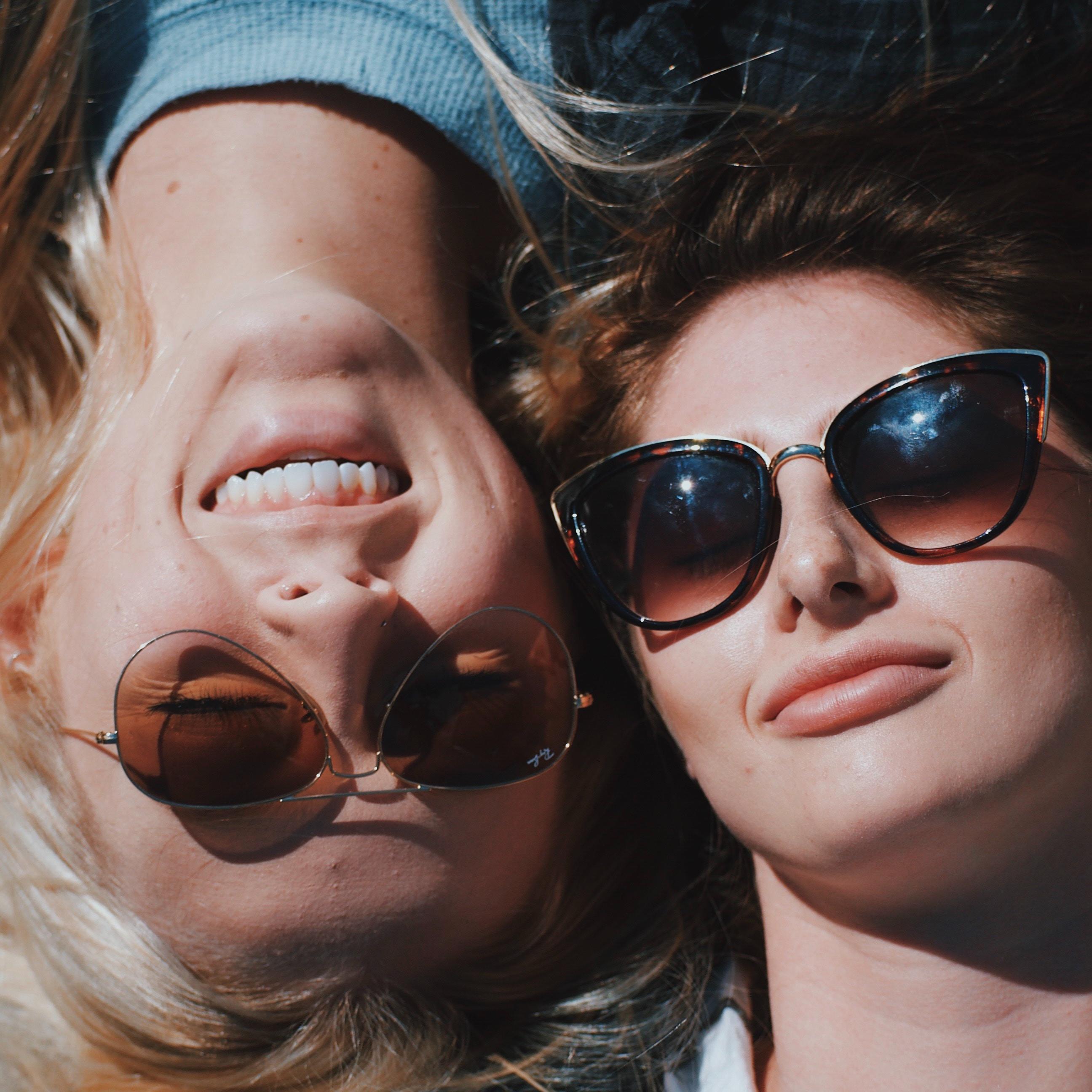 WOMEN'S PRESCRIPTION SUNGLASSES
Shop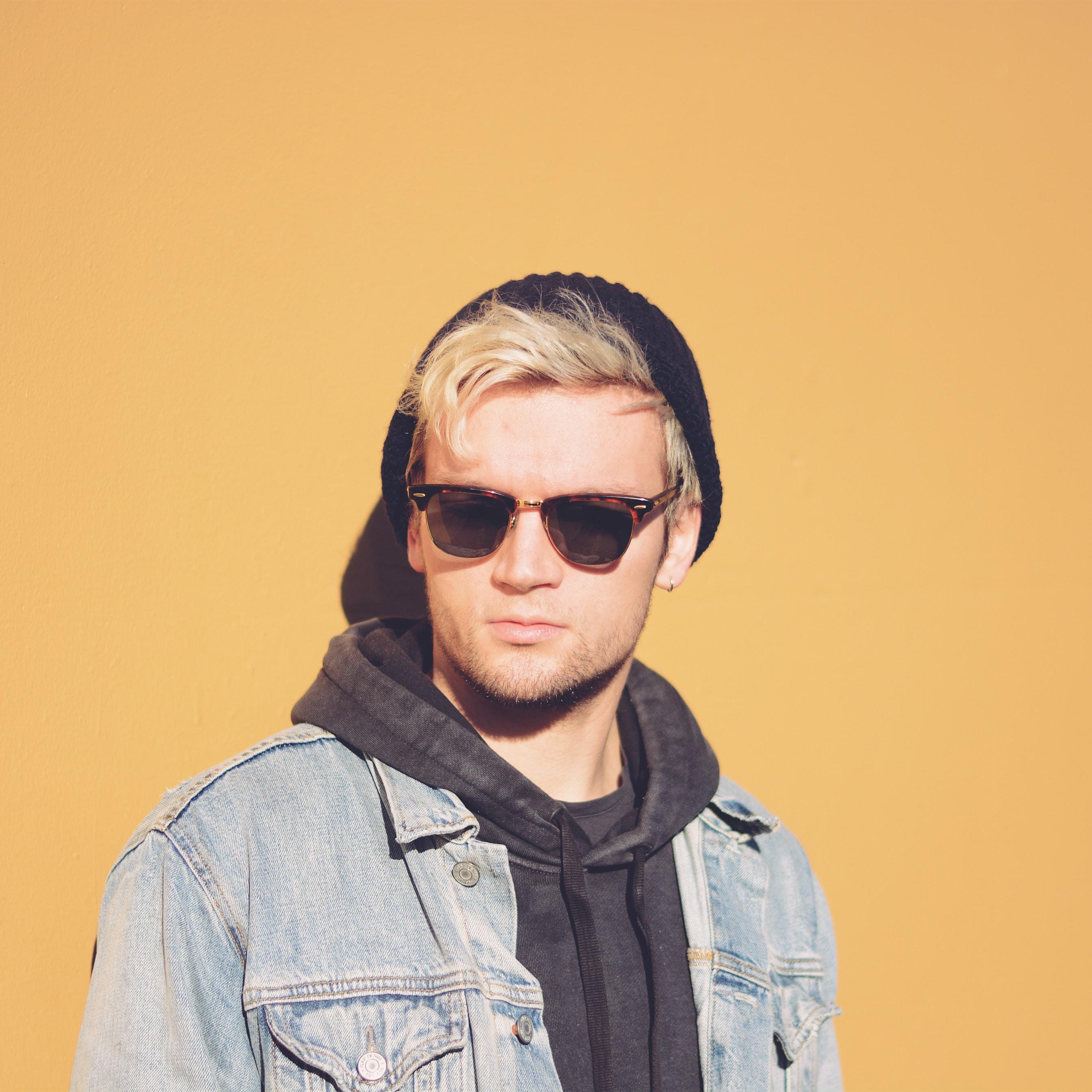 NON-PRESCRIPTION SUNGLASSES
Shop Womens
Shop Mens
You can turn any frame in our store into prescription sunglasses simply by adding your choice of sunglass options during the order process.
Choose from plain tints, mirrors, photochromic or polarised lenses.


A guide to customising your lenses...


Option 1 - Our standard light reactive lenses (photochromatic) for £35

Photochromic lenses continuously adapt to the changing light conditions so you can be sure that your lenses will always be perfect for your surroundings, and not have to worry about having a separate pair of sunglasses to hand.

Option 2 - Transitions® lenses - light reactive lenses for £60

Transitions® lenses are the leading brand of light adaptive lenses available. Even in hotter temperatures, this light adaptive lens will adapt and provide you with reduced glare and comfortable vision.

Transitions is a registered trademark of Transitions Optical, Inc., used under license by Transitions Optical Limited.

Options 3 - Keep it simple with a tinted lens for £10

Brown tinted lenses (Fixed tint)
As a warmer tint, this is a popular choice for general purpose sunglasses. A brown tint increases the contrast between blues and greens, like grass and sky, making it an especially good choice for golf.These are permanently tinted and block out 100% of that harmful UV light.

Grey tinted lenses (Fixed tint)
This is our most popular choice of tint for those wanting to reduce brightness while still maintaining good colour recognition, so a good option for driving.These are permanently tinted and block out 100% of that harmful UV light.

Green tint (Fixed tint)
This is another good choice for general purpose sunglasses. A green tint will improve contrast and maintain colour recognition.
These are permanently tinted and block out 100% of that harmful UV light.

Option 4 – The on-trend Mirror tint for £20

Tinted lenses with a mirror coating.Mirror tints are ideal for people who are light sensitive or exposed to bright conditions such as sea and snow.

Option 5 – Polarised lenses for £35

These lenses have a polarised filter that absorbs the horizontal light waves but allow the vertical ones to pass through. So, a polarised filter will eliminate glare and improve depth and colour perception.

In both summer and winter, wearers will find they have better vision under most circumstances, with colours appearing more vivid than with normal sunglasses, enhanced detail and reduced eyes strain! Polarised lenses are great for driving, particularly if you suffer with glare from the road surface. They are also particularly useful for water sports, such as sailing and fishing, and winter sports.

100% Satisfaction Guaranteed - 14 Day Returns
Our mission is to be our customer's favourite, up to the minute health and beauty retailer, loved for our value, choice, friendliness and fun. So, buy your prescription eyewear with Superdrug Glasses Online and you'll be able to try on the latest on-trend looks with our virtual mirror, customise your lenses for optimum vision and rock some serious confidence knowing you've got great quality glasses at a brilliant price.
TrustBox widget - Carousel